Camp Amicus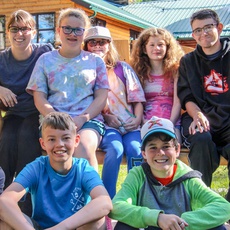 Camp Amicus Information Night Schedule
Are you wondering what Camp Amicus is all about?
Come to one of our Information Night presentations and get all your questions about camp answered. The presentation will have information about all of the camps - overnight, day camp, day camp for teens, POLARIS Teen Leadership camp and our Counsellors-in-Training program.
There will be a short presentation from 7 - 7:30 pm followed by a Question and Answer period from 7:30 - 8 pm.
New and returning adults and campers are welcome to attend.