Amicus Online Recreation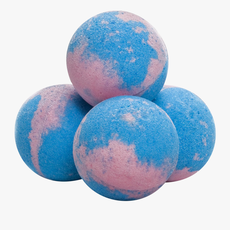 Science Wonder Online
What do spys, plants, wind and bath bombs all have in common? You guessed it, they will be some of the activities in our online Science Wonder program! We'll grow, blow and bubble our way into Science Wonders!
At the program start time, your child will log on to a private Zoom session for weekly programs, social skills, and social coaching in small groups. Each group will be limited to six participants and two leaders so we will maintain our usual 3:1 participant to counsellor ratio. Each session will consist of a social skill lesson, a program themed activity, a wrap-up and de-brief. We will be sanitizing, organizing, and delivering all of the program supplies to your door. All programs are self-contained and meant to be done with limited assistance from parents to ensure that you can get a break too!
We will deliver program materials to all participants living within the city of Calgary. For those who live outside the city limits, contact us for arrangements to get the program supplies to you.
Grades: 3 to 7
Location: Online (via Zoom)
Fee: $100
In order to participate in our online Amicus Recreation programs, your child must have participated in an Amicus or social skills program through Foothills Academy previously. Unfortunately, we are unable to accept any new intakes at this time.