In-Person Parent & Community Workshops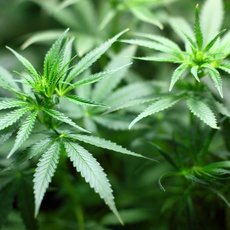 Realities of Cannabis Use
What does cannabis legalization mean for your family?
Do you have questions about the risks and benefits? Did you know that children and youth and people with underlying mental health problems are two of the most at-risk groups? This presentation will outline the medical indications for cannabis use and the risks associated with regular high potency use, such as addiction and psychosis. Dr. Wilkes will emphasize the impact on family functioning and impaired executive skills and decision making affecting school and social relationships.
Here's a preview of some of the things that Dr. Wilkes will be talking about
Presenter: Dr. Chris Wilkes is currently Section Chief of Child & Adolescent Addiction & Mental Health Community & Specialized Services, Calgary Zone, Alberta Health Services.