In-Person Parent & Community Workshops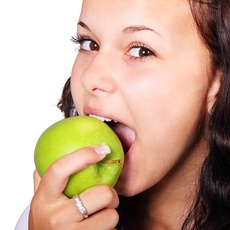 Nutrition and Mental Health
Schedule
As more and more people struggle with mental health issues, now is the time to learn about the risk factors that we can do something about. One of those factors is how we eat.
In this presentation, participants will learn about the growing body of scientific research showing the importance of nutrition for brain health --- including mental function.
Target Audience
Everyone
Presenter: Bonnie Kaplan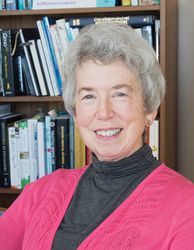 Bonnie J. Kaplan, PhD is a Professor Emerita in the Cumming School of Medicine at the University of Calgary. She has published widely on the biological basis of developmental disorders and mental health – particularly, the contribution of nutrition to brain development and brain function. She has a long-standing interest in nutrition, studied from two perspectives: how nutrients contribute to brain development, and how they can be used to ameliorate mental health symptoms.
In 2017 she was honoured as one of the 150 Canadian "Difference Makers" --- those in Canada who have had the most impact in Mental Health. Currently, she has been honoured by being short-listed for the Dr. Rogers Prize for advances in complementary and alternative medicine in Canada.
Dr. Kaplan was recently awarded the $250,000 Dr. Rogers Prize for Excellence in Complementary and Alternative Medicine. It's awarded every two years to celebrate the achievements of researchers, practitioners and others in the field of complementary and alternative (CAM) health care, and it is the largest prize of its kind. More information is available here.
Dr. Kaplan's research institute profile with a link to her recent publications can be found here: https://research4kids.ucalgary.ca/profiles/bonnie-kaplan