Adult Group Programs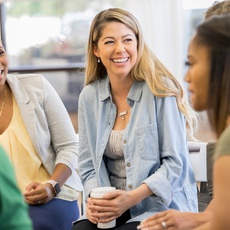 Parenting Through the Maze
Parenting Kids with LD: A Parent Education and Support Group
Parent education and support group specifically for Parents/Guardians of children and youth with Learning Disabilities
Are you a parent or guardian of a child or youth has been diagnosed with a Learning Disability? Do you wonder where you can find current, reliable information? Do you wish you could connect with other parents/guardians facing similar challenges? Parenting Through the Maze is a new series of 8 weekly facilitated discussions offered by the Psychological Services & Programs department of Foothills Academy Community Services.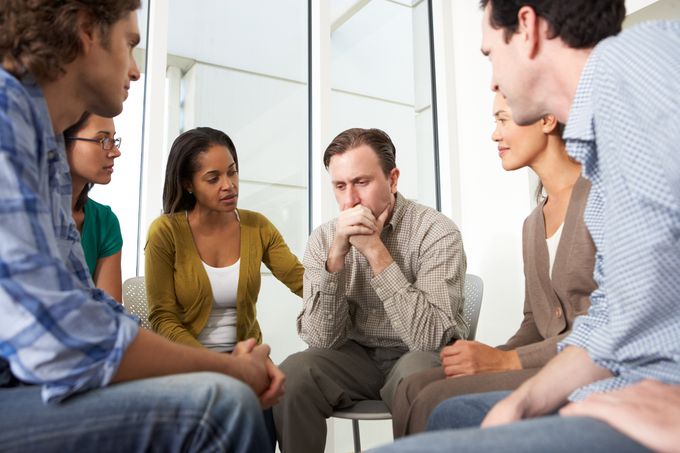 When parents are told that their child has been diagnosed with a Learning Disability (LD), like Dyslexia, the immediate concern is usually how this will affect their child's academic progress. But, Learning Disabilities affect much more than just academics. Most parents are not prepared for the amount of social, emotional and behavioural issues their child may experience.
The Parenting through the Maze Parent Education and Support group is unique because it is the only parenting support group specifically for parents/guardians of children and youth diagnosed with a Learning Disability.
You will feel empowered. Understanding your child's diagnosis helps you know how to better understand your child and how to be an effective advocate for their needs. And, connecting with other parents facing similar challenges can help you feel that you are not alone.
Who Can Register?
Parents/guardians who have one or more child or youth (8 - 18) who has been diagnosed by a psychologist with a Specific Learning Disorder (Reading, Writing and/or Math) or Learning Disability (LD).
When?
Tuesday nights from 6:00-7:30 pm **
Topics: Pick the topics that interest you or sign up for the whole series
Sept. 17: Defining Specific Learning Disorder
Sept. 24: Supporting your child in incorporating a diagnosis into their identity
Oct. 1: Being your child's advocate
Oct. 8: Choosing appropriate treatment interventions for your child
Oct. 15: The importance of parenting self-care
Oct. 22: How to support your child's resiliency
Oct. 29: Understanding frequently co-occurring disorders (such as ADHD)
Nov. 5: Friends and social skills
Registration Process
Participants register and pay online for as many evenings as they wish. Registration is limited to 20 participants each evening.
Cost
Cost is $15 per night.
** Please note that this group is deliberately offered at the same time as some of our Amicus Recreation programs (Engineering and Science Wonder) for ages 8-14. Your child can attend quality recreational programming while you get the information and support that you need. Learn more about Amicus Recreation programs.