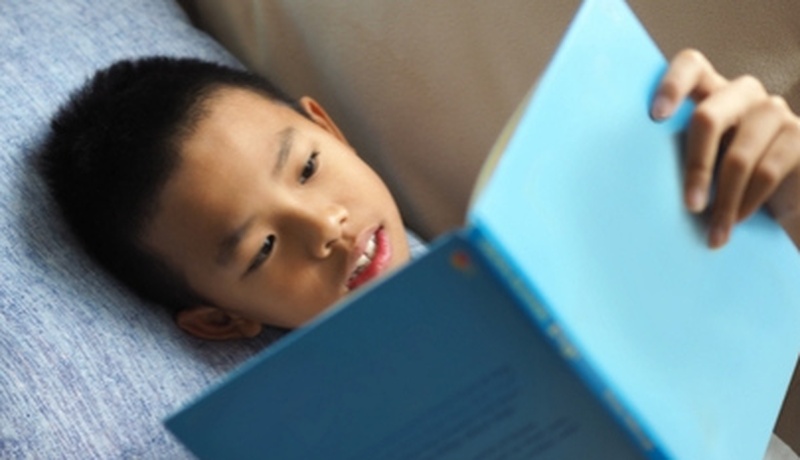 I am trying to convince myself that winter is not arriving just yet, hoping that there is still a little bit of Fall warmth left to enjoy before the roads are buried under snow and ice. I would like to be able to appreciate October a little longer, and not just for meteorological reasons. October is also Learning Disability Awareness Month, where we should reflect upon the successes and achievements made by individuals living with Learning Disabilities. Learning Disability Awareness Month provides us with more opportunities to advocate for individuals with Learning Disabilities. Such advocacy is in full force at Foothills, as this month Foothills Academy will be hosting the Honorable Adrianna LaGrange, Minister of Education. We will be sharing the great work happening at Foothills, highlighting the achievements and accomplishments of our students, whilst promoting the ongoing need to support individuals with Learning Disabilities in schools, universities and the workplace.
We will also continue to work on other areas of advocacy, such as our ongoing work to dispel the stigma and myths of Learning Disabilities. It is alarming that some of the most recent studies out of the US suggest that 27% of the population still think that Learning Disabilities are caused by watching too much television, and 31% believe that Learning Disabilities are a result of poor diet.
The Learning Disabilities Association of Alberta is promoting the nation-wide campaign of "don't DIS my ABILITIES" (#LDmonth) throughout the month of October. At Foothills we continue to focus on our students' many abilities and strengths, irrespective of their Learning Disability. As #LDmonth rolls along, it will not be uncommon to see lists of famous individuals living with Learning Disabilities, such as Sir Richard Branson, Orlando Bloom, Keira Knightley and Steven Spielberg, heralding the great achievements that we can all strive for. However, as inspirational as this can, and should be, we must maintain the understanding that Learning Disabilities have a life-long impact on individuals and their families, and that the impact of Learning Disabilities may be compounded by stress, anxiety and other mental health struggles.
At Foothills, we focus significantly upon Self-Determination, which identifies competencies and strengths in individuals. Although we view our students positively, more and more literature and media is trying to make a causal link between certain strengths and Specific Learning Disabilities. As we champion Learning Disabilities this month, we must also be sure to lean on the words of Melanie Reader, our Manager of Psychological Services & Programs at Foothills, who reminds us that "individuals have strengths, disabilities do not". Let us continue to celebrate the amazing strengths of many of our students, whilst ensuring we support the challenges they face due to their Learning Disability.
However, there are some emerging studies suggesting that individuals with Dyslexia develop more coping strategies to compensate for their disability, which subsequently leads to greater oral communication and delegation skills. These skills become great strengths, resulting in a much higher number of individuals with dyslexia becoming entrepreneurs. Additionally, individuals with ADHD may struggle greatly in class where distractibility is a hindrance, but some suggest that this may give individuals with ADHD an edge when it comes to creative and original thinking. So, although the disability does not cause the strength, there is a possible link to the development of improved skills.
Regardless, in many fields, there is still a stigma towards individuals with Learning Disabilities, and we must fight to correct this. We need to nurture strengths, support needs, demolish stigma, and make sure we see ABILITY in school and in the workplace.
As the literal Rocket Scientist, Dr. Maggie Aderin-Pocock (who lives with Dyslexia) would remind us, "it is nonsense for young people with Learning Disabilities to feel that the low road is the only one available to them" (2019). We must show our students all of the roads open to them, and much like the roads outside, keep them clear from whatever weather comes their way.
Have a great October,
Simon