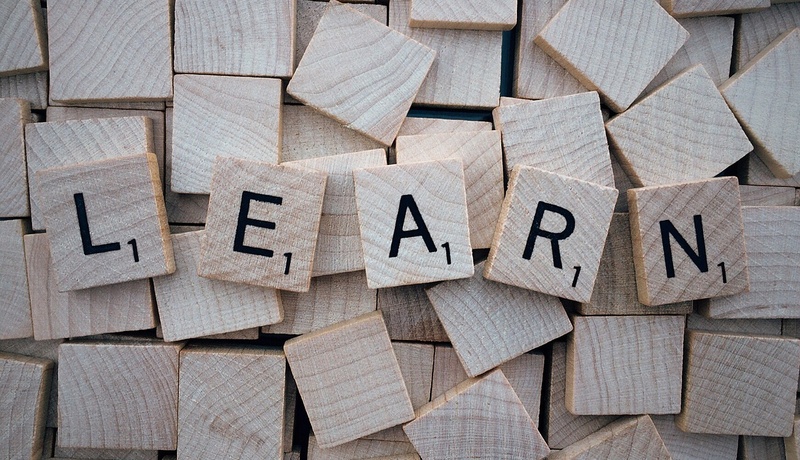 On behalf of everyone at Foothills, I warmly welcome you to the start of the 2019-2020 school year.  I am sure that in many households this weekend there were the annual Labour Day anxieties; and not in relation to whether the Stamps would keep the Eskimos at bay again.  Despite back-to-school anxieties experienced by some students, Foothills is set up to alleviate such worries.  And it is not only students who become anxious before school.  As parents, we worry greatly about the welfare of our children, and there is much we can do at home to help.
Routine
Over the summer, many families have more relaxed routines, so it is important to return to regular routines. We should ensure that our children get back into the habit of going to bed on time and set alarms to rise early enough to eat a healthy and nutritious breakfast before school. These are simple steps to help students get back into the groove. At the end of the school day, it is important for students to take a break when they get home, to be active and fuel up on a healthy snack, before plunging into a manageable amount of homework. Keeping routines simple and consistent is something which parents can influence to make a big difference in the success of their child's day.
After the first day at school, which includes an all school barbeque, students should start to begin feeling comfortable back at school. We hope to foster an excitement of learning at Foothills and develop the skills to strive for excellence. We aim to ensure all students are engaged and on track to reach their potential. Although there will be challenges ahead, together with parents, students, and teachers, we must collaborate, so every student meets their immediate, and future goals.
The Self-Determined Power of Yet
Foothills Academy will continue to focus upon the development of student motivation through the Self-Determination strands of relationships, autonomy and competence. This incorporates the importance of us working with a growth mindset; something one of our Master's Interns talked about last year https://www.foothillsacademy.org/community-services/parent-education/parent-articles/growth-mindset.
In essence, we will help all of our students continue to grow with the power of 'yet'. When students may not be seeing the success they crave, then we simply realize that they are not doing so 'yet'. We continue to confront challenges (which we all face daily) in a manner that encourages us to repeatedly strategize to find the best route to success. We recognize that we have to praise process (the way a child approaches a challenge), or praise the specific type of effort our students are putting into their work to be successful. This is something that you can do too, to support your child's development.
The collaboration between school and home is as important as ever, as your support with routines and homework guidance (without doing homework for your child, as this does not help) makes a big difference. Communication with school is also very important, as we are all in this together. Traditionally, we have reported student progress through report cards three times a year, but we are trialling a more effective system for the 2019-2020 school year.
Reporting
Rather than three report cards, you will receive a call every month, updating you on the progress of your child. We feel that this will provide more timely communication of student progress, and will allow us to respond to celebrating success, or implementing supports more effectively where necessary. Coupled with regularly checking student achievement online, parents will have more real-time access to information about their child's growth. A report card will still be sent home at the end of the year, and parent/student/teacher interviews remain in the same format.
Community
Beyond the classroom, we want to see all students engaged elsewhere in the school community. Encourage your child to join a club or a team, or have them approach a staff member to start a new club. Foothills strives to feel like an extended family to all of our students and families, as we aim to support student growth and development in all areas of student life.
Finally, as September starts to roll by, we see the 40th celebration of Foothills Academy on the horizon (Saturday, 9th November). We invite all our families to be part of this event to celebrate how far Foothills has come over the past 40 years, and how far we will go in the next 40, to continue to serve and support children, youth and families living with Learning Disabilities. Look for information about tickets sales coming to you in the next day or so.
On behalf of my Co-Executive Director (Dr. Karen MacMillan), and myself, we are excited to welcome you to a wonderful school year, as we know that this can be the best 'yet'.
Simon Williams