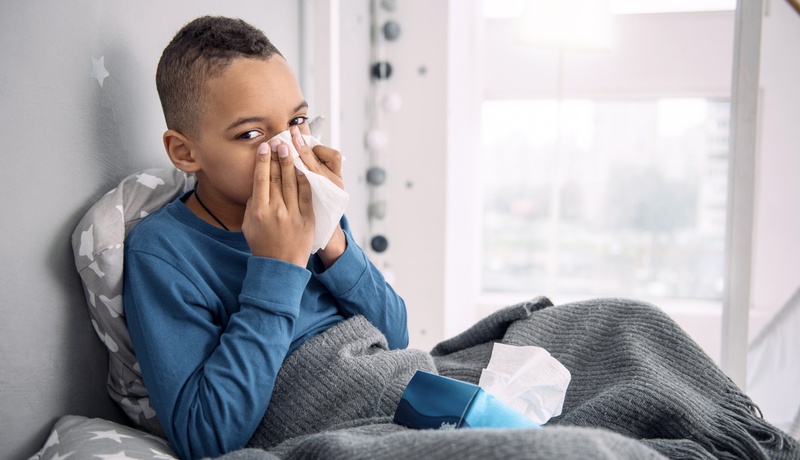 In order to help us maintain records of possible COVID-19 exposure in our school, parents/guardians must do daily screening for COVID-19 symptoms and if their child will be absent from school for ANY reason, they must report the absence on our new Student Absence Form.
Step 1: Every parent uses the daily screening tool every morning to check the health of their child. They do not need to report this daily use to the school (follow the steps in the chart).
Step 2: Foothills Academy is using a new online form for parents to report student illness/absence. This form is to be used for ALL absences.
Step 3: If a student is absent because of COVID-19 symptoms, they must also complete Alberta's Self-Assessment tool.
Step 4: Parents will connect with homeroom teachers when their child requires Classroom Streaming due to having to isolate at home.
1

If there are NO symptoms:
Go to school.

You do not need to let the school know you have used the screening tool.

If there are symptoms:
STAY HOME

and follow the steps below.

2

If your child has to stay home, or is absent for any reason.

For Any School Absence (COVID or non-COVID)

3

If your child is staying home because of COVID-19 symptoms

Complete Alberta Education's Self-Assessment tool, and follow all of the guidelines provided by Alberta Health.

4

Access to Classroom Streaming

If your child is at home isolating, or any other COVID-19 reason where they are healthy but cannot come to school, they need to contact their homeroom teacher to arrange Classroom Streaming. Getting set up in Classroom Streaming may take 24 hours.