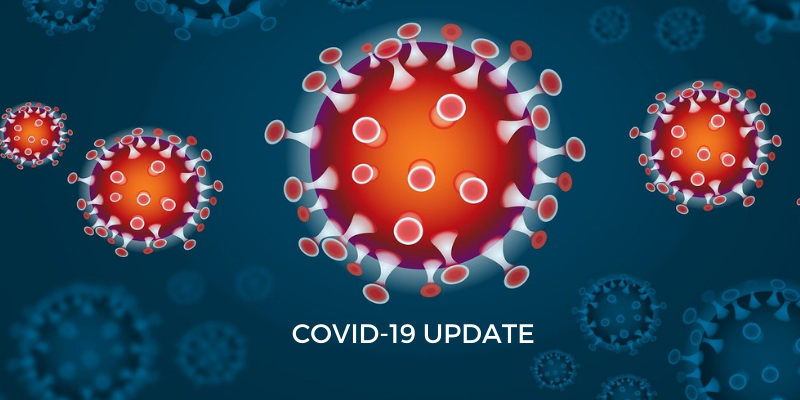 Dear Parents and Guardians,  As you are most likely aware, this evening the Government of Alberta called a state of public health emergency, part of which impacts students' in-person attendance at school.
It was announced that as of Monday, November 30th:
all students in grades 7-12 will move to online at-home learning
students in grades K-6 will continue in-person learning at school
This will continue until winter break (December 18th).
Additionally, ALL students will be online and at-home learning for the first week of January (4th - 8th), and then ALL students will return to in-person learning on Monday, January 11th.
With this announcement came the news that Diploma exams will be optional for the remainder of the 2020-2021 school year (PATs are also cancelled at Foothills for the year).
We have been preparing for a return to online learning, in accordance with Alberta Education's 'Scenario 3' Covid planning, and with feedback, we received after the at-home learning experience earlier in the year. We are confident that we can provide a safe and caring continuity of learning for all students, whilst maintaining high expectations and rigour with the curriculum.
More information will be shared with parents/guardians in the coming days, so that you, and your children, are best equipped to continue with a successful school experience; be it at-home or in-person.
Most Sincerely,
Simon Williams & Karen MacMillan