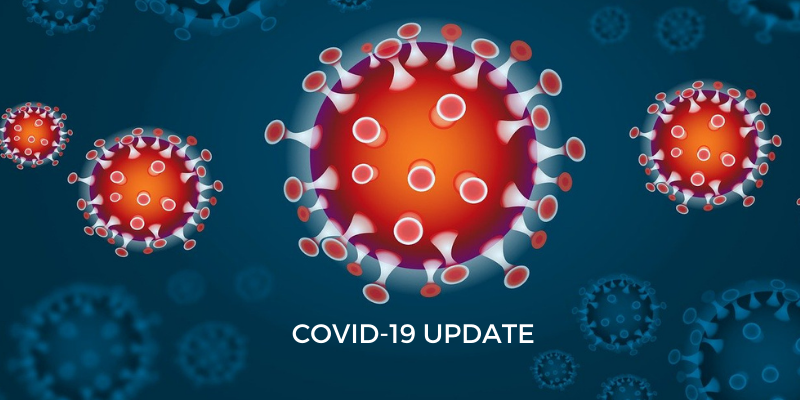 Dear Parents and Guardians of grade 7-12 students, As we enter another period of at-home learning, we want to assure you that we are striving for as smooth a transition as possible for every student and family. We want to provide as much continuity as possible for each students' ongoing learning of the rigorous Alberta curriculum, whilst continuing to be vigilant with our support of students' social and emotional needs. It is important for us to be clear that the health and wellness of all of our students and families is paramount during these unpredictable and challenging times.
We understand the range of challenges facing individuals during this pandemic, and we are fortunate to be able to respond swiftly to at-home learning. Having learned from the online experience last school year, we have made changes specific to Learning Disabilities, to better support and enhance the effectiveness of online learning for our population. We have adapted the online lesson structure to provide more consistency and engagement, whilst providing regular breaks to support student regulation as well as mental and physical wellbeing. We have also addressed the need for a continuation of rigorous assessment and evaluation of student growth and development. This will be different online, but will remain meaningful so that students continue to progress through the curriculum effectively.
We are starkly aware of the social and emotional challenges created by at-home learning, and therefore counselling supports will continue in the same capacity as normal, although they will simply be online; as will speech-language and occupational therapy supports.
To help parents and families as we move into this short-term school phase, it is important for us to share our expectations and protocols, to help you support your child at-home. Today we are sending home a package which includes:
Students' schedule and login instructions, so you clearly understand when, and how, they need to be logged into lessons. Each student's schedule will be similar to their regular in-school schedule (this is a different approach to last year and increases the expectations placed upon students).
Every student will have a Learning at Home check-list to help them set up an effective place to study and learn from online at-home.
Every student will have a Supporting Mental Health check-list to help maintain social and emotional wellness.
Students will be responsible for logging into their lessons and all teacher Zoom links will be posted in students' Google Classroom. Also, students will take home their electronic devices and charging cords on Friday.
For more information or questions about the expectations for your child at home, please contact your homeroom teacher for all initial inquiries.
For other questions contact school program coordinators:
You may have become aware of information regarding the exemption of special education students from online learning. It is our interpretation that these exemptions for special education students apply to severe disabilities who require supports to function in a learning environment. Such significant disabilities may be more severe physical or cognitive/developmental disabilities.
As it currently stands, we are continuing to follow government guidelines for classroom closure for grades 7-12 because:
The health and safety of all students, families, staff and the wider community is a priority
We have great confidence in our ability to continue to effectively support students with Learning Disabilities online for the period of time up to January 11th.
We have continuity of student evaluation measures of growth and development.
We are able to continue providing mental health and other professional supports online.
The likelihood of remaining open for grades 7-12 and having a positive COVID-19 case is significant.
A positive COVID-19 case at Foothills would detrimentally impact students more than this current classroom closure plan (due to the number of students and staff who would be required to isolate, and the reduced rigour of an ad-hoc online Classroom Streaming program for isolating students).
Where students are identified as being in extreme need of in-person support, we will accommodate where necessary and appropriate.
We recognize the numerous challenges this current situation poses, but we are confident that we can continue to positively make an impact upon our students. We will get through this short period of time successfully, as we remain Stronger Together,
Most Sincerely,
Simon Williams
Executive Co-Director