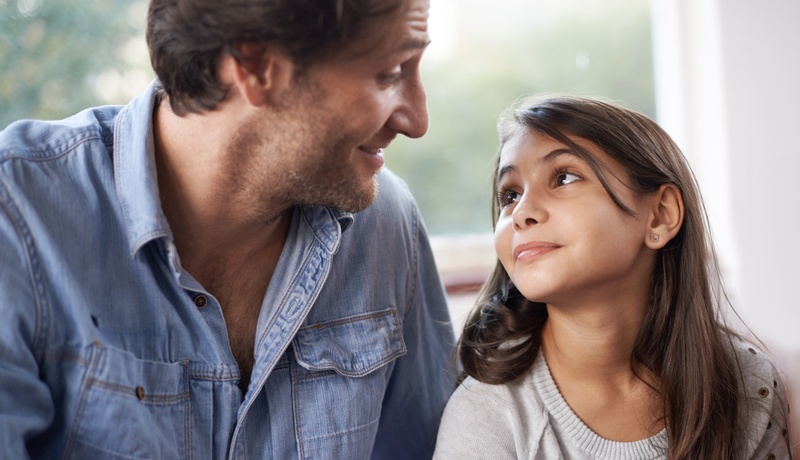 The amount of information we are all getting is overwhelming as we try to adjust to the new realities of COVID-19. We are all trying to make decisions and make sense of something the world has not seen in over 100 years. And as we are trying to adjust, our children and adolescents are looking at us to help them make sense of it as well. Welcome to our new Weekly Wellness E-news that will be written while the schools are closed. It is intended to support families as we navigate this new territory. Below is a Q & A for families regarding some common concerns.
Q. How do I talk to my child/adolescent about COVID-19 without adding to their anxiety?
A. How do we strike the right balance of explaining the seriousness of the situation and the need for us all to adjust our lives right now, without making the situation seem dire and out of control? The tips below can be adjusted for children of all ages, but they are also good for us too, as our mental health and wellness have a huge impact on our children's:
DO answer their questions and communicate the facts about the need for all of us to reduce our social contact. Help them understand why this is important for everyone around the world to do their part to decrease the rate of transmission. The level of information you provide will depend on each child's age. A good rule of thumb is that if the young person themselves doesn't need to do anything differently (or they don't need to see you doing anything different), then daily updates from the latest news are probably unnecessary.
DO NOT expose your child (or yourself!) to constant news and talk about the pandemic. Share recent news, or related concerns, amongst adults when your child is out of earshot. Although we are all feeling the impact of the necessary response to COVID-19, we do not want to let it rule our lives. Make sure you schedule time for fun as a family (for example, playing games; doing puzzles; making music; trying a family art challenge, or having a dance party). During times of uncertainty and stress, these opportunities for connection and joy are more important than ever - for all of us!
Q. What if my child/adolescent keeps bringing up concerns about COVID-19?
A. Anxiety wants constant reassurance, but you need to be calm and realistic with your child. Do not over-promise what will, or will not happen, or answer the same questions over and over. Ironically, by doing these things we are actually feeding anxiety.
DO NOT promise certainty about things that are not within your control, such as "no one you know will get COVID-19". Instead, if their questions have already been answered in a matter-of-fact way, it is better that we acknowledge and empathize with their feelings, but then refocus the conversation. For example, point out the ways in which the young person is taking an active role to help decrease the likelihood of COVID-19 transmission, and then discuss plans for a fun activity later in the day.
DO help your young person focus on gratitude. Discuss how lucky we are to be living in a community that has acted quickly and has put many resources in place. Help your young person see that adults have plans in place for unexpected situations like these, and they are in control of the situation. We want to remind young people of how the adults in their community are listening to the experts and taking appropriate actions. One of the most anxiety-provoking things for anyone is to feel out-of-control. By reflecting on what we have done/can do, and being grateful for all the resources and supports in place in Canada, we all feel more in control of this situation.
Q. What else can I do to help my child feel in-control in this situation?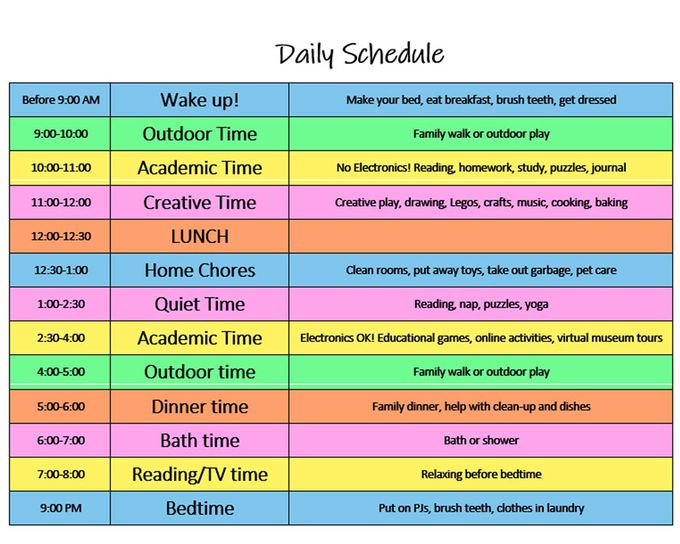 A. Our kids thrive on schedules. Even over the spring break, it will be important to establish a new family routine (sleep schedules; mealtimes; exercise; family fun; reading time; free time; electronics time etc...). Routine helps keep anxiety under control, helps kids with LD/ADHD predict what is happening next, helps kids struggling with the emotional uncertainty (fear, sadness, confusion, frustration, anger) relax into a predictable pattern, and helps us as parents/ guardians keep kids prepared for a smoother transition when school resumes.
Also, make sure that you reflect on your own stress levels and wellness. We do not need to hide all of our reactions to this situation, we also want to make sure that we are not oversharing. Anxiety is contagious! If your anxiety is spiking, you may inadvertently increase your child's worry. Give yourself a 'time out' if needed, even if it is just in the next room. Think about how you can take additional steps for self-care and then schedule time to do it. Make sure you are engaging in regular self-care; we are in a marathon, not a sprint.
Q. How can I help my child still feel connected with peers?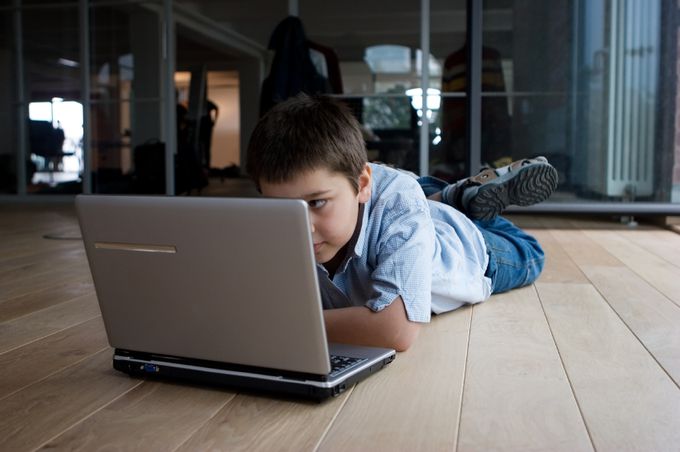 A. Now that schools are closed, and many activities have been suspended, it is important that your kids keep talking to their friends. Human connection is important in times of distress. This is true for humans of all ages, not just the kids! Consider having your kids play online games with friends using WhatsApp, Skype, Zoom, or FaceTime. Ask your kids to check with their friends what board games and card games they have and have them choose a game to play! Games that work well include trivia games, storytelling games, cards, tic tac toe, SOS, go fish, etc. This does require some coordination, but it can be a lot of fun! Information on age-appropriate games and apps can be found at https://www.commonsensemedia.org/
RESOURCES
Parenting during COVID-19:
Emergency Financial Assistance:
For up-to-date COVID-19 Information:
On behalf of the Counselling Team (Cynthia, Paige, Jay, Charis, & Kelsey), we want to wish your family the very best,
Dr. Karen MacMillan, R. Psych