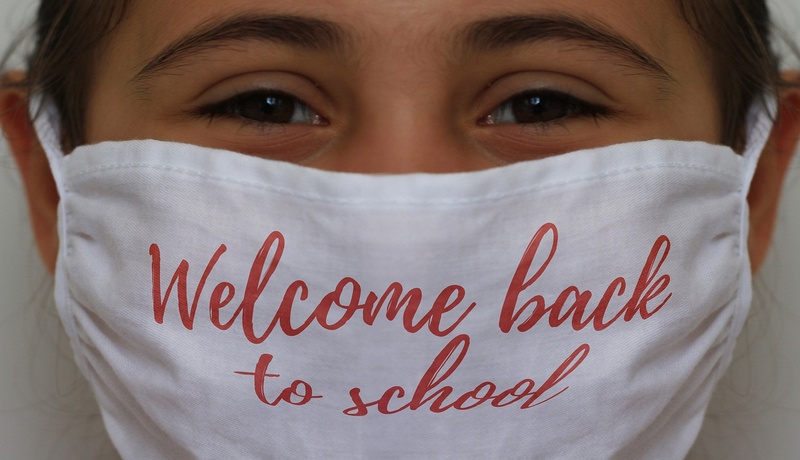 As the return to school date draws ever closer (September 1st) we want to share with you our plan for re-entry to Foothills Academy. Please review the Foothills Academy re-entry document for details about our plans to open school as safely as possible.
The information provided in our re-entry document outlines the protocols required for Foothills to open safely, as per Scenario 1 of Alberta Education's re-entry plan. We do also understand the concerns and anxieties some students and families will have about returning to school, and so we will be sharing more details with you over the coming weeks.
The Foothills Academy re-entry document covers the requirement for all students, staff and visitors, including things such as:
the requirement to wear a mask in the building and on the bus
the need for physical distancing
the importance of daily screening for symptoms, and
not coming into the building with any symptoms of COVID-19.
A concise check-list will be shared with all parents closer to school start up, but in the meantime please make yourself familiar with the required protocols laid out in this document.
We thank you all for your support as we strive to minimize the risk of COVID-19 for students, staff and stakeholders, whilst continuing to provide a rigorous and supportive learning environment for students.
We will share more information in the coming weeks, and we are eagerly anticipating a safe and positive start to the school year.