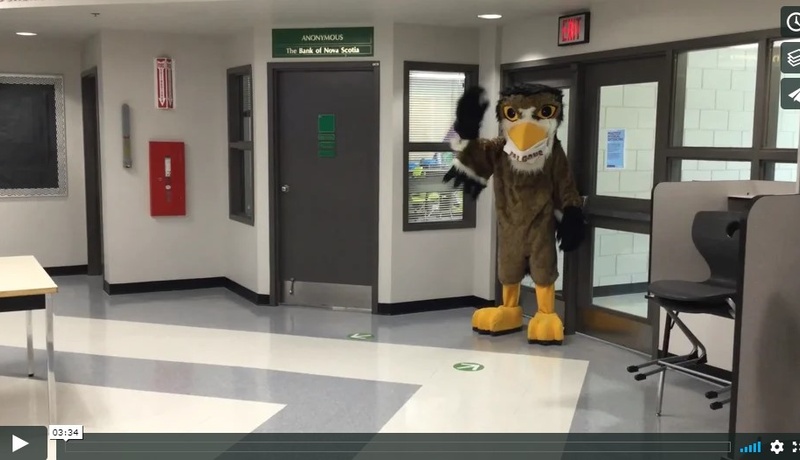 The return to school in September 2020 will look a little bit different than other years. To help everyone prepare, we are offering some virtual Meet and Greet times before classes start and have prepared a short video showing some of the changes students should expect.
Mark your calendars for a new virtual welcome back to school for both new and returning families.
9:00 am - Welcome New Families
Please join our Executive Co-Directors; Karen MacMillan and Simon Williams on Thursday, August 27 at 9:00 am, for a Virtual New Family Welcome to Foothills. At the conclusion of their presentation, they will be available for your questions.
10:00 am - Welcome Parents of Returning and New Families
At 10:00 am, new and returning parents are invited to meet their homeroom teachers and learn about the upcoming year.
10:30 am - Welcome All Students
At the conclusion of the Parent meeting, we are inviting all students to join with their teacher to introduce themselves and meet their new classmates. This meeting will be facilitated by the homeroom teacher.
These Virtual Meet and Greets will be held on ZOOM. Please look for the ZOOM meeting invitations that will be sent to all families at the beginning of next week.
Please note: Due to COVID-19 restrictions, for new families, these virtual meetings will be taking the place of the New Family BBQ which was previously announced.
Foothills Academy Welcome Back 2020 from Foothills Academy Calgary on Vimeo.