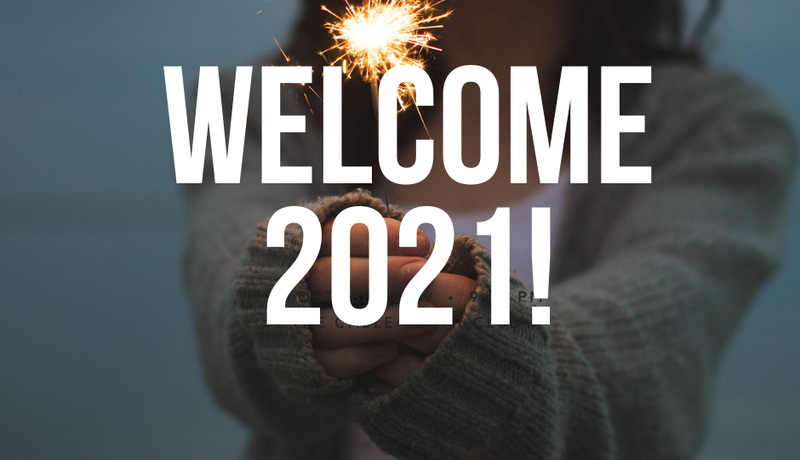 Happy New Year and welcome back to school life with a return to regular routines in 2021.
Seeing all of the students and staff back in the building is creating a positive realization of how much we have truly missed the typical hubbub of a school day. Although cohorts are still in place, masks remain mandatory and physical distancing continues to be a requirement, the sight and sound of students back in school is exciting for all, and so let's hope that this is the start of a return to regular life for everyone after the incredible challenges of the past year.
It is important for us to thank all students and families once again for such great support over the preceding months, and we will continue moving forwards together to maintain a positive, safe and healthy school. All staff are committed to ensuring the best learning outcomes for every student, whilst providing supports for the social and emotional welfare of all. As always it takes every one of us to work together to make this happen; so thank you all.
The Minister of Education, the honourable Adrianna LaGrange, has written to all parents in the letter below, to express her own thoughts, thanks and support. The Ministry of Education has continued to work closely with schools for a safe and effective re-entry of students back into the classroom. As you can see from Minister LaGrange's comments, there remains a small number of students and school staff who have tested positive for COVID-19, and few of these were transmitted at school. However, we must continue to maintain great vigilance with our pandemic policies and procedures, to keep everyone as safe as possible.
Although provincial tests and exams have been cancelled this year due to the vast uncertainty around consistency in learning and attendance, we will continue with meaningful assessments and evaluations of students, although perhaps in different ways. We want to ensure that we continue to monitor student growth and achievement, without contributing to any stresses already caused by COVID-19, absence or at-home learning.
We will continue to navigate the situation as positively and supportively as possible, as we maintain continuity, connection and a sense of community in student learning. Let's anticipate a year of change, growth and success, as we continue through these times together, and once again remember that we are stronger together, and thus far we have proven that to be the case.
Welcome to 2021 at Foothills Academy,
Simon Williams
Click on the image of the letter to view the full document.