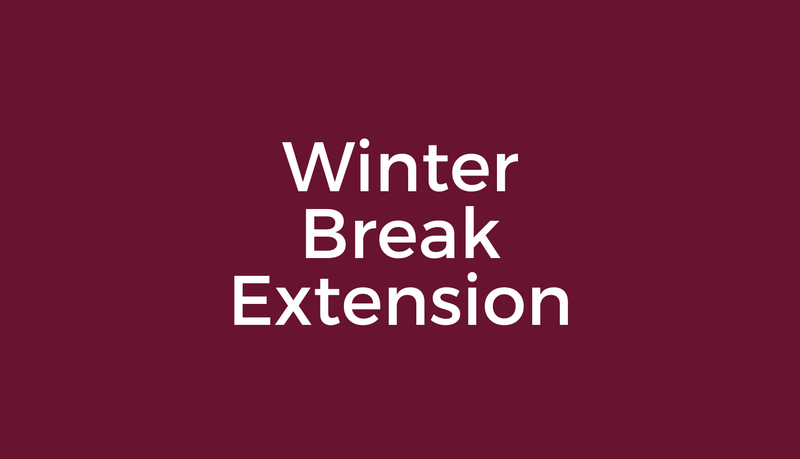 Due to the rising number of cases of the highly transmissible Omicron COVID-19 variant, the Minister of Education made an announcement this evening that the kindergarten to Grade 12 winter break will be extended province-wide until January 10.
Late next week, the government will announce whether school will resume in-person or online on January 10th https://www.alberta.ca/coronavirus-info-for-albertans.aspx
All January grade 12 diploma examinations have been cancelled by Alberta Education.
We recognize how this adds to the ongoing disruption and uncertainty we have experienced in education over the past two years. Therefore, it is important to us at Foothills Academy to offer support to our students and families through the unexpected extended break next week.
We intend to provide some optional, online opportunities for student support as of Tuesday, January 4th, through Friday, January 7th. We will provide more information over the coming days about how this extended break impacts Foothills Academy.
Wishing you all the best during the challenging times.
Simon Williams & Karen MacMillan