What's happening at Foothills
COVID-19 Update: Foothills Academy Remains Open for In-person Learning for All Grades
Published:
April 14, 2021
6:21 p.m.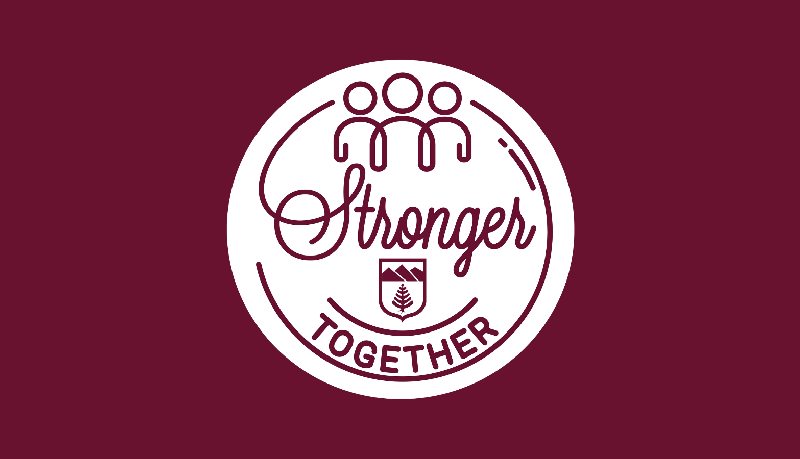 Although the Calgary Board of Education and Calgary Catholic School Division announced today that their grade 7 - 12 classes will be moving online for at least two weeks, Foothills Academy remains open for In-person learning for all grades
You may have heard today that the CBE and Catholic Board have moved grades 7 to 12 online for a minimum of the next 2 weeks. We want to confirm that as it currently stands, Foothills Academy will remain open and continue operating as usual. The great care and attention which has been made by all students, parents and staff towards our pandemic protocols mean that we continue to provide as safe an environment as possible. With minimal cases and no transmissions within the school, we are confident that it is in the best interests of students' health, wellness and learning to remain open. There may be circumstances outside of our control in the future that cause us to adjust this approach, but for now, we are continuing to stay stronger together.
Thank you to all parents and guardians for your ongoing support and understanding; and thank you to our amazing school staff for making this happen every day and creating as normal a school experience for our students as possible.
Sincerely,
Simon & Karen
(Executive Co-Directors)