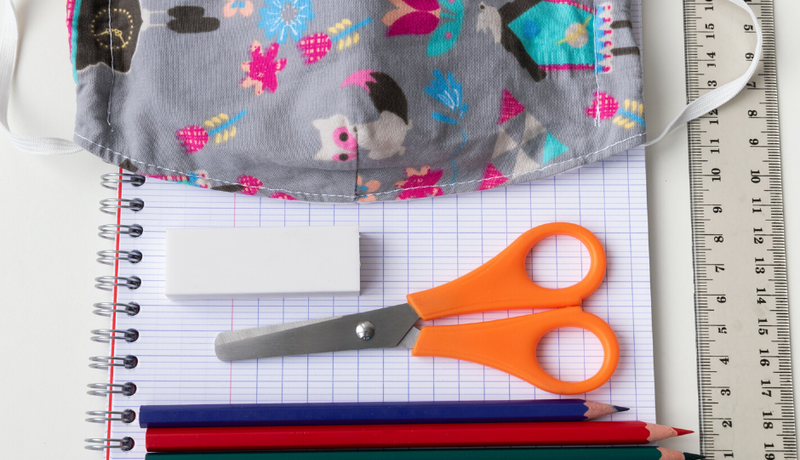 Students are returning to in-person learning on Tuesday, May 25th
Today, the Minister of Education, Adrianna LaGrange, confirmed that students will be returning to school on Tuesday 25th May. This is the date that had been stated when we began the current classroom closure situation, and it is now confirmed that we will all be back in the building on Tuesday.
We are excited that students will be back in the classroom to finish the school year with their peers. We can all hope this is the last classroom closure, and that things will continue to become more normal over the summer and into the new school year.
It is important to note that all COVID-19 protocols and policies will remain in place at school, as we must continue to ensure all students, staff and stakeholders are as safe as possible in the building. We want to end the year safely, positively and in-person, and we are looking forward to seeing students next week. We are confident that Foothills Academy remains a safe place with robust protocols to limit the risk of in-school transmission of COVID-19.
Thank you for continuing to support the safety of our community over the course of these past 14 months, and here's to a positive trajectory as we move ahead.
Wishing you a peaceful and relaxing long weekend,
Simon