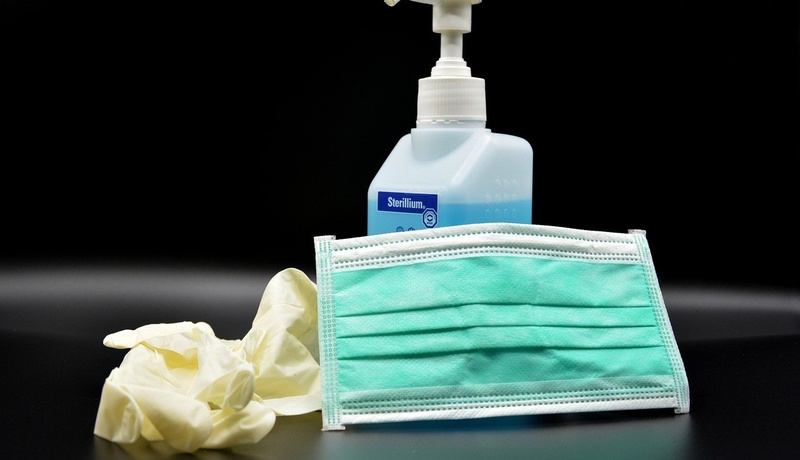 Despite the evolving guidelines in Calgary, for summer 2021 we will be continuing with our existing COVID guidelines within the building
ALL clients and staff members are required to wear masks when entering Foothills Academy and in all common areas of the building.
For clients coming into the building, we want you to be aware of the safety measures we have in place:
Only allowing scheduled Community Services clients in the building.
Maximizing the ventilation capabilities in the building.
Screening all entrants for illness and/or exposure before entry to the building.
Requesting that all entrants sanitize their hands upon arrival and exit, and encouraging regular hand washing when clients are at Foothills.
Ensuring frequent cleaning occurs in high-touch areas between client visits.
Regularly cleaning any materials and/or equipment that may be shared with future clients.
Ensuring masks remain on until a client and staff member are in a room where they can maintain a 2-metre distance, or, they are seated on opposite sides of a barrier.
Therefore, we ask that you help us keep everyone safe by complying with the following guidelines for all of our clients:
Review the Alberta Health daily checklist and if you answer "Yes" to any questions please call us and DO NOT ATTEND YOUR APPOINTMENT. Both the child and the adult versions of the daily checklist can be found here.
Please bring your own snacks and a water bottle that are clearly labelled.
Please do not bring unnecessary items with you into the building.
There is a Parent Drop-off checkpoint set up at our front entrance, about 10 metres before the main doors. Parents are unable to enter the building; only clients will be able to go past that point. Staff members will meet the client at the checkpoint, and escort them into the building. The young person will be escorted back to the same location at the end of their appointment.
All individuals will be asked to sanitize their hands upon entry and exit of the building, and they will be encouraged to wash their hands regularly during their appointment.
Masks are mandatory in the common areas of the building.
Non-compliance with physical-distancing requirements, or other health guidelines, will result in a termination of services.