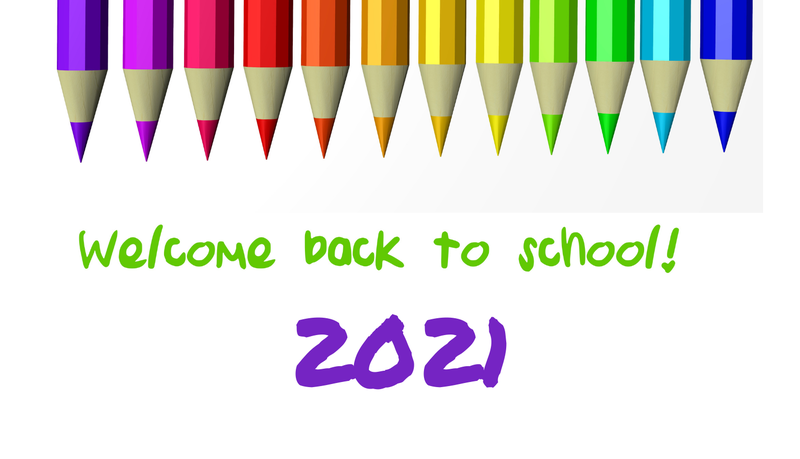 Thank you to everyone who has made this first week back such a success; students, parents, staff and community members. It has been wonderful to have the hallways and classrooms buzzing with the excited chatter of students back in school.
We would like to thank all of the staff who worked hard over the summer to get things set up for a smooth school start, and to all of the classroom and support staff who have welcomed students back into the school year with such energy and enthusiasm. The staff have spent the past week connecting with your students and setting up expectations for the year.
The start of the 2021 school year is truly exciting for Foothills Academy. Over the summer we demolished the old science labs in the west wing of the school and renovated the space. We now have a brand new, bright open space for science class and more. This new facility provides us with great opportunities for state-of-the-art student experiences in the sciences. We also have great potential for cross-curricular and cross-grade collaborations in this new, more flexible science space. Additionally, we found space in the school to develop five new smaller workrooms, to support specific literacy and numeracy interventions with students, as well as dedicated places for Occupational Therapy and Speech Therapy interventions with students.
This investment in our physical spaces is in conjunction with our further investment in research-based literacy and numeracy strategies that align with the best practices of intervention for students with LD, such as systematically incorporating a Structured Literacy approach throughout the work we do. As part of this initiative, all school staff returned to work on August 23rd for further intensive Professional Development ahead of the students' return.
Our school administration team has grown this year; Kim McLean is our Principal, and Sean Horton & Ashley Barber are our Vice Principals. We are delighted to welcome Ashley into her official administrative role, and between them, these three school leaders are able to provide exceptional support, experience and innovation to all facets of the school program.

As much as we hoped to be able to sign off a welcome message without mentioning COVID, we are continuing to proceed with our COVID protocols. We continue to mandate masks in all public spaces in the building, and have hand sanitizer at each entrance to the school and each classroom. Physical distancing is required in classrooms when students are having mask breaks. The policies are much like last year, and it is crucial that we continue to care for the health and safety of our entire school community; especially considering that our Team One students are unable to be vaccinated at this time. For all students 12 and over, if you did not receive the COVID vaccine consent form this week and if you wish your child to receive the vaccine, please reach out to your homeroom teacher for the consent form. We will continue to provide your students with as normal a school year as possible within the above constraints, as we also understand the importance of maintaining focus on the social-emotional health of the young people we work with.
So, welcome back to everyone. Here's to another enjoyable and successful year, and together we will continue to make great gains in the growth and development of our inspiring students, as they Find Understanding, Build Confidence and Maximize Potential.
Simon & Karen
Executive Co-Directors