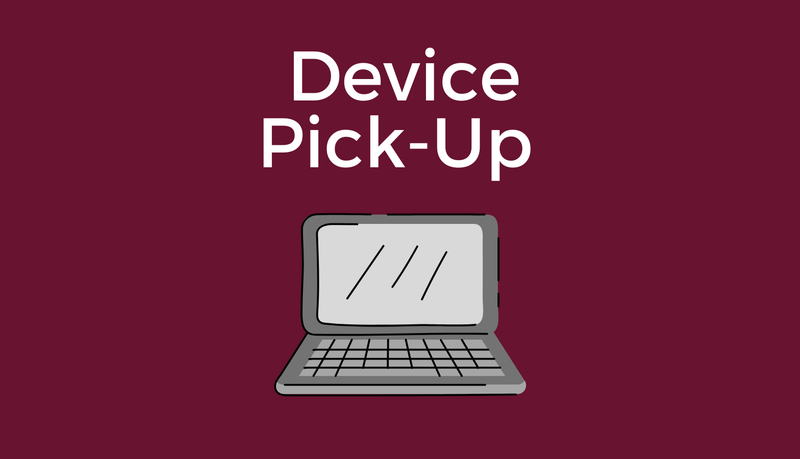 As a follow-up to the information about the extended school break next week, here are further details about the optional online opportunities for students from Tuesday 4th to Friday 7th.
We want to be able to provide opportunities for students to connect with staff, and with each other, and to return to some kind of routine.
It is completely optional for students to access the online support provided next week. Since it is optional, please note that students will not be penalized in any way for not attending during the week online.
For students who want to connect with staff and other students, homeroom teachers will share a schedule on Monday. The schedule will run from Tuesday, January 4th to Friday, January 7th and the support will be provided at different times between 9 am and 11:30 am depending on grade level. There will be online opportunities for group PE activities and to connect with homeroom teachers and classmates. There will be availability to sign up to meet subject teachers, and younger students will have access to reading activities in the library. The morning session will end with Mindfulness activities.
The school staff will use their afternoons for professional development, and to prepare for the possibility of online instruction the following week (depending on what Alberta Education announces next week).
Our intention in providing these supports is to help students and families re-engage with school routines and to connect with others. It should help to create a smoother transition back to school for students, when learning resumes on January 10th.
If your child wants to participate but does not have a device at home, you can pick up your child's device from school between 1:00 pm and 5:00 pm on Monday, January 3rd. You must complete this form to be able to collect your child's device on Monday by 8:00 am on January 3rd.
Any questions should be directed to either:
Kim McLean - kimmclean@foothillsacademy.org
Sean Horton - shorton@foothillsacademy.org
Ashley Barber - abarber@foothillsacademy.org
Despite this unexpected change to the calendar, we want to wish everyone a Happy New Year and know that we will continue to work through these ever-changing times together.
Simon Williams and all the staff at Foothills Academy