Foothills Parents
FAPA 2021 Raffle Information for Sellers
Information for Foothills Academy Parents
Resources on this page
We are very excited to announce that our 2021 Raffle website is live and available for ticket sales! You can find the page at the following link:

How do people purchase tickets?
The raffle ticket purchase process is quick and simple with our secure online ticket sales system. On the Foothills Academy FAPA raffle page, purchasers will see a few different "Buy Tickets" buttons, clicking any of these will take you to our secure ticket purchase page.
On the ticket purchase page they will first select their ticket choice - single or bundle package: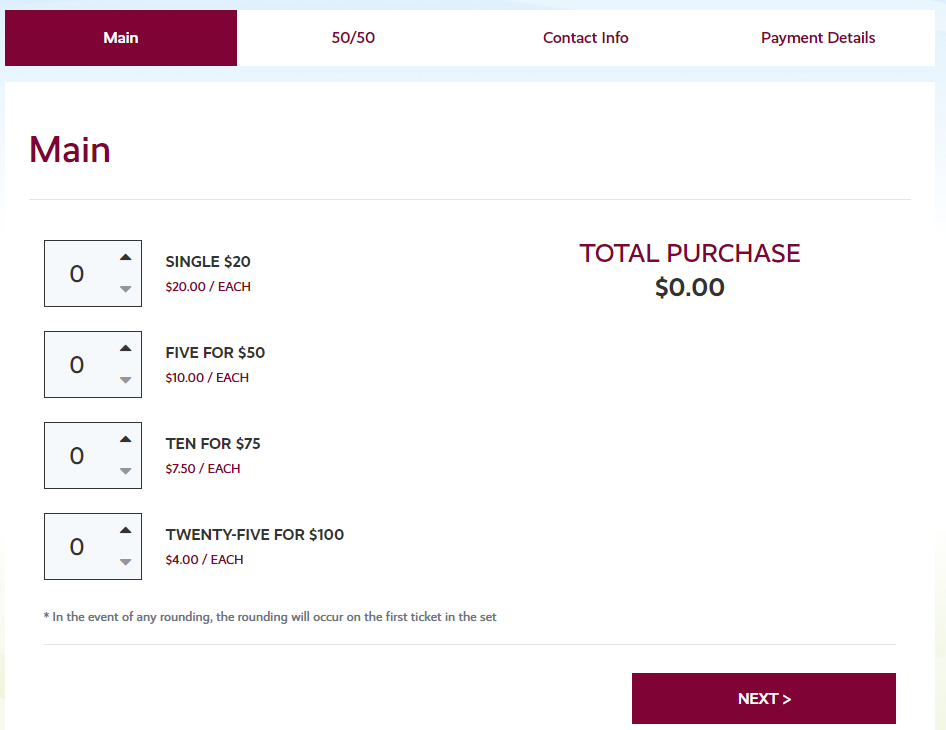 After clicking the "Next>" button they will have the opportunity to purchase a 50/50 ticket or bundle. Winners of the 50/50 are guaranteed to win AT LEAST $10,000 in cash!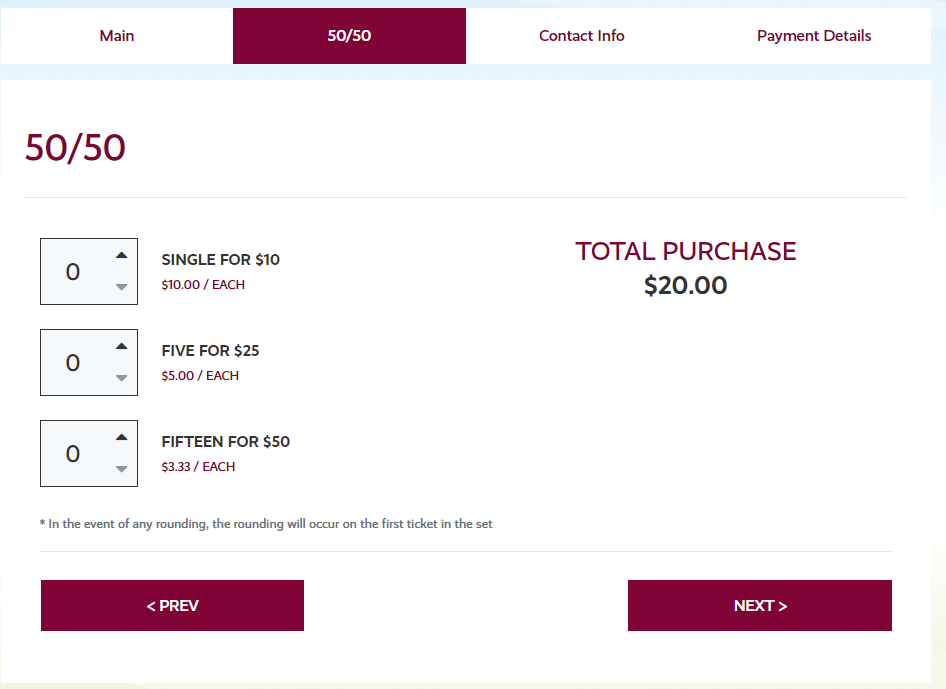 Next, purchasers will be prompted to enter their Contact Info. At the bottom of this page they will see a box asking for "In Honour Of":

The name entered in the "In Honour Of" box will be used to track ticket sales against Family Commitment. So, this is an important step for our families selling tickets. Purchasers can enter either your child's name or your name.
Please ensure that you provide instructions about "In Honour Of" when you email family or friends, or post on your social media platforms. This will help ensure that your effort is properly tracked towards your Family Commitment. The Family Commitment remains $600 in ticket sales per family.
Once the purchaser enters all their information into the Contact Info page, they will be prompted for Payment Details.
Credit Card will be the only acceptable form of payment for ticket sales. Once they have entered all payment information they will be asked to confirm their order. Once their order is placed they will receive their tickets via the email address they entered on the Contact Info page.
Tickets will be on sale until November 22, 2021, with the draw to follow on November 29, 2021.
How Many Tickets Are Available?
The truck raffle will sell a maximum of 46,500 tickets.
The 50/50 raffle will sell a maximum of 13,250 tickets.
We are very excited to launch our raffle website, and now look to you, our amazing Foothills families, to spread the word about the raffle. As there are no raffle venues in 2021, we will use the social media reach of our families to drive ticket sales. Please share the website link with family, friends, and co-workers, post the link to your various social media sites, let's get the word out and raise funds for the wonderful students of Foothills Academy!
(Note that AGLC rules require that all ticket sales must be made by residents of Alberta who are 18 years of age and older.)
Do You Want a Poster to Direct Sales to Support Your Family?
Download this customizable poster to hang up in the workplace or neighbour mailbox or community space.
The poster is Intended for colour prints (as opposed to B&W). Make it eye-catching.
In the space provided on the poster make sure to clearly hand-print with a black marker, your child or your name so they will know what to put in the "In Honour Of" box.
Do You Want a Graphic to Share on Social Media?
Here is an image that you can share on your own social media pages to promote ticket sales.