Support Us
40th Anniversary Legacy Fund
Celebrating Yesterday. Envisioning Tomorrow.
Resources on this page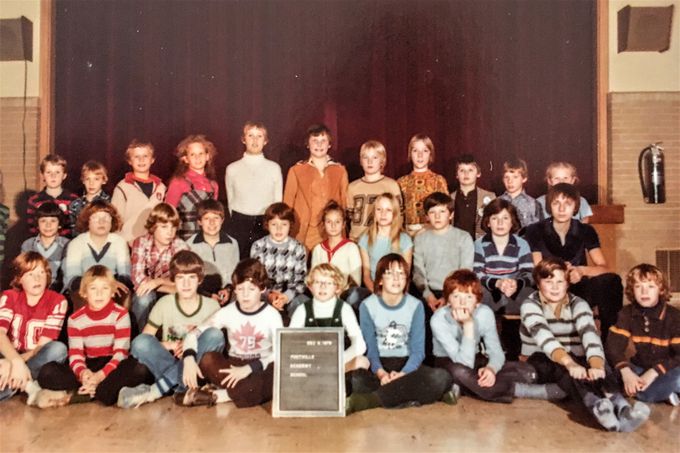 Forty years ago, Foothills Academy opened its doors to its first students – 33 young learners bursting with talent but struggling in school. Our founders, Tom Aylesworth and Gordon Bullivant, set the standard in Canada for the education of individuals with Learning Disabilities.
Since its beginning, Foothills Academy has led the charge in ensuring that students with Learning Disabilities (LD) are celebrated and supported to reach their full potential.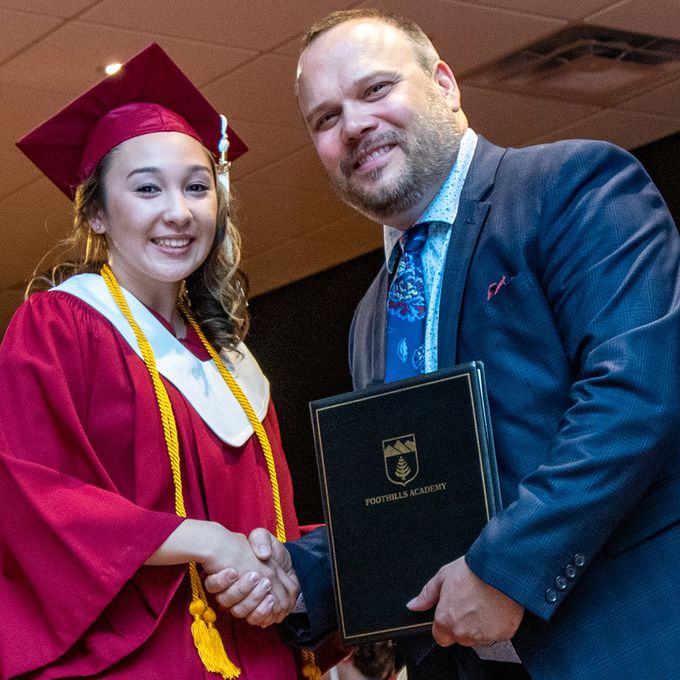 Now a school of nearly 300 students, we have close to a 100% graduation rate and most of our students go on to pursue post-secondary studies. Foothills Academy also has an impact far beyond the school program, with over 4,000 families accessing our Community Services outreach programs each year.

Like our founders, our plans for the future are ambitious. We are looking at the core of what makes Foothills Academy great and then envisioning how to make it better.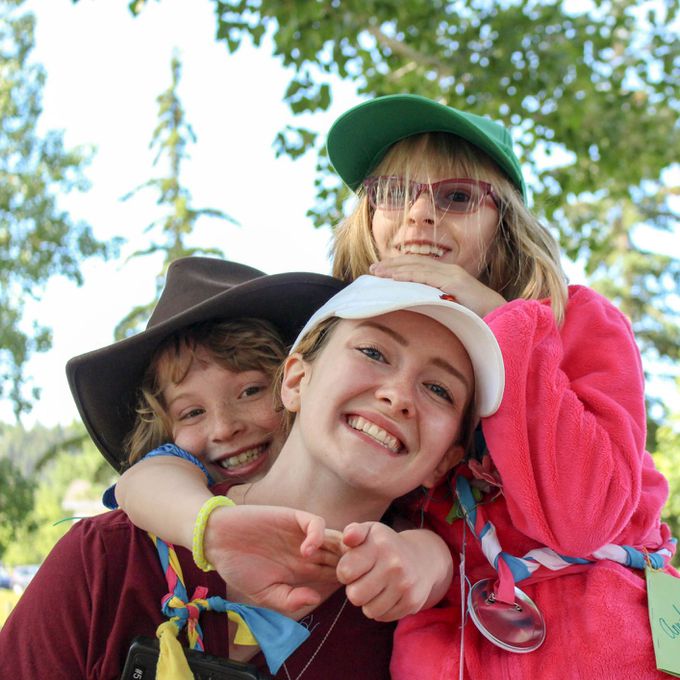 To celebrate our first 40 years and ensure that our impact on families affected by LD continues to grow, we've developed the 40th Anniversary Legacy Fund to support our four pillars of growth.

This investment in our future will allow us to expand our physical space, strengthen our current programs, develop more services and stabilize our bursary fund.
The 40th Anniversary Legacy Fund
Will Support Four Pillars of Growth
| | |
| --- | --- |
| Demand for the unique educational experience and Community Services provided by Foothills Academy is outpacing our ability to provide. We are committed to expanding our physical footprint to meet the demand for our school and outreach programs. | We want to achieve an even higher level of excellence with our academic and social-emotional programming. Some potential areas for growth include developing a 21st century STEM lab, enhancing our indoor and outdoor adventure/activity equipment |
| We will develop new programs and solutions to support our community and address the increasingly complex needs of individuals with Learning Disabilities. Activities under consideration include providing academic upgrading and workplace training, developing innovative family support programs and investing in research. | At Foothills Academy, it has always been our philosophy to ensure that no student is turned away due to the cost of tuition or program fees. With an increasing demand for our Bursary Fund, we need support more than ever to keep this commitment to current and future families. We are actively seeking innovative ways to ensure the long-term sustainability of this vital fund. |
What do you think? Tell us your thoughts on our Four Pillars of Growth through this online form or if you prefer, you can complete the PDF form online or download it and return it to us at fundraising@foothillsacademy.org.
Help ensure a bright future for kids and families affected by Learning Disabilities. Please consider a donation today. Your contribution to our 40th Anniversary Legacy Fund is critical to providing the space, programs, services and financial support we need to empower future generations of kids with Learning Disabilities.
"Foothills Academy is an awesome school. They look for ways your child can be successful. Our son graduated and is now attending university. Without this school, he would not have graduated."