About Foothills
Executive Directors' Message
Find Understanding. Build Confidence. Maximize Potential.
Welcome to the 2018-2019 academic year at Foothills Academy. It is with great excitement that we begin our 40th year at Foothills Academy! We currently have the greatest potential and capacity to deliver outstanding services to the largest segment of the Learning Disabilities community that we have ever had.
Although our School population remains maximized, we are reaching out to more young people and families through Community Services in Read/Write & Math instruction, Amicus Camp & Recreation, and Psychological Services & Programs. Additionally, our Professional Development & Parent Education department is continually expanding our high quality online educational offerings.
After four decades as a leader in Canada serving individuals with Learning Disabilities, we have reflected on the work we do in the School and through Community Services. In doing so, we have built onto on our strong foundation of Self-Determination Theory with the motto:

Find Understanding
Build Confidence
Maximize Potential

It is crucial for us to help individuals understand themselves, and for us to understand their needs (social, emotional, and academic). For us to ensure individuals are motivated and able to succeed, we have to scaffold our work with them to build their confidence, since we know that they are capable, and with our help, they will start to see and believe this too. And, finally, we know that the young people we serve have great, untapped potential, and sometimes we are the only ones who can see this and who can support individuals to reach it.
Sincerely,
Mr. Simon Williams & Dr. Karen MacMillan
Executive Co-Directors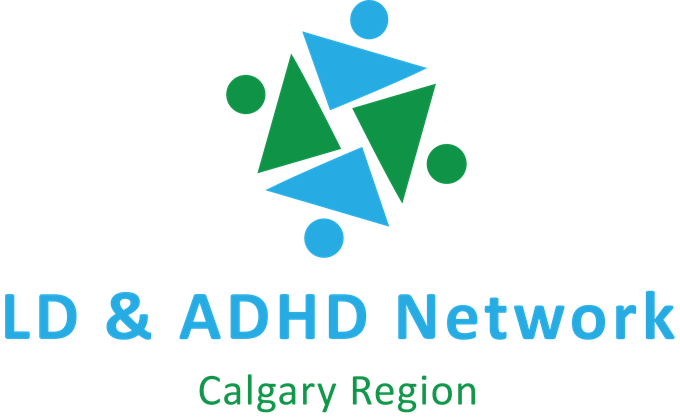 Foothills Academy Society is proud to be one of the backbone agencies for the
Calgary and Area LD & ADHD Network.