Annual Reports
Each year, Foothills Academy Society produces two annual reports.
The 3 Year Education Plan and Alberta Education Annual Education Results Report (AERR) is prepared under the direction of the Board in accordance with its responsibilities under the Private Schools Regulation and the Education Grants Regulation. This document is developed in the context of the provincial government's business and fiscal plans. The Board uses the results reported in the document, to the best of its abilities, to develop the Education Plan and is committed to implementing the strategies contained within the Education Plan to improve student learning results.
The Report to the Community - Foothills Academy Society is an all-encompassing report of Foothills Academy Society activities - both school program and Community Services.
Other Reports and Recognition:

World Summit on Learning Disabilities
In 2008 Foothills Academy Society hosted World Summit on Learning Disabilities in Lake Louise, Alberta, Canada. International experts in the field of medicine, psychology, education, justice, neurological and genetic research, government, law, advocacy, and employment together with parents and individuals with Learning Disabilities attended the summit. These representatives, from diverse countries and cultures, identified consensus about the critical issues and actions necessary to maximize the human potential of individuals affected by Learning Disabilities.

As a result of this gathering, a white paper entitled A Call to Action was produced.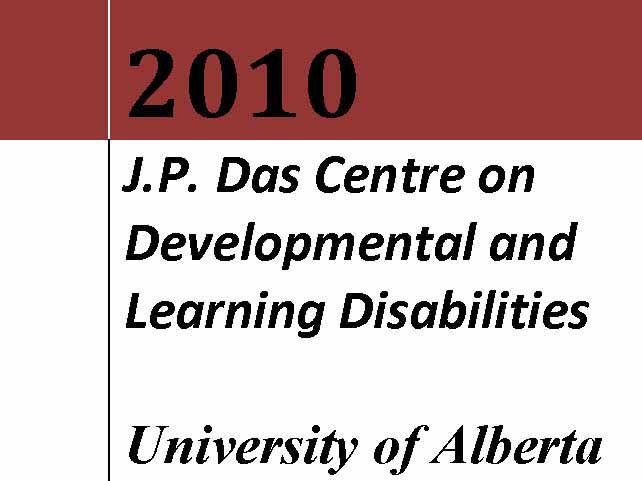 Exemplar Alberta Schools: A Case Study of Foothills Academy
In 2010 Dr. Lynn McQuarrie and colleagues at the University of Alberta completed a report for Alberta Education's Intervention Supports for Special Education Students Project. This University of Alberta report on exemplary schools identified Foothills Academy as a very successful model for delivering educational programming to students with Learning Disabilities. This research project identified 6 key areas identified by students, parents, and/or staff as contributing to the success of Foothills Academy: relationships with school staff; supporting students with LD; learning resources; teaching and assessment strategies; supporting learning at home; and school culture and atmosphere.

In 2017, Foothills Academy was proud to be chosen to be profiled as one of the Best-Practice Pioneers on the Cambridge Strategies Innovation 800 website.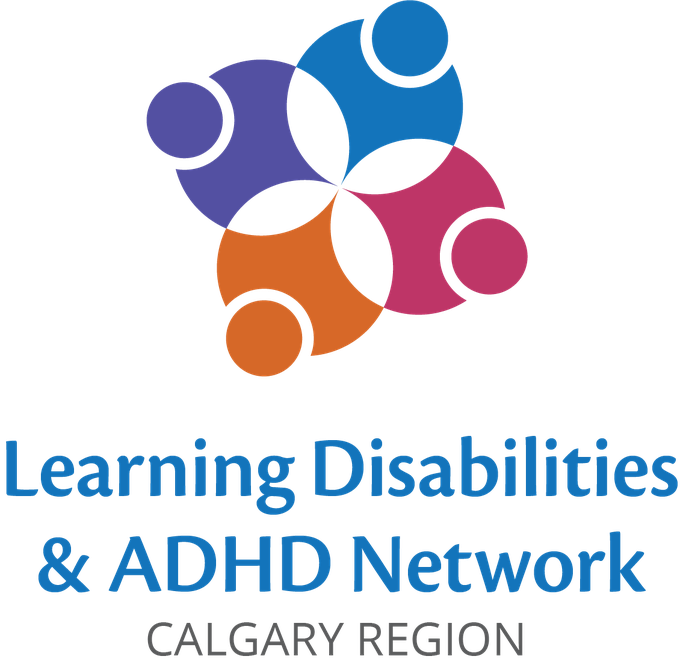 In 2018, Foothills Academy Society was proud to be nominated for a Spirits of Gold "Together We Can" award through Calgary & Area United Way, for our role as one of the backbone agencies supporting the Calgary Region LD & ADHD Network.

In 2020 and 2021, Foothills Academy was chosen as one of the top 3 charter/private schools in Calgary by the Calgary Herald/Calgary Sun Readers Choice Awards

The goals our son achieved at Foothills Academy would not have been possible in the typical educational setting.