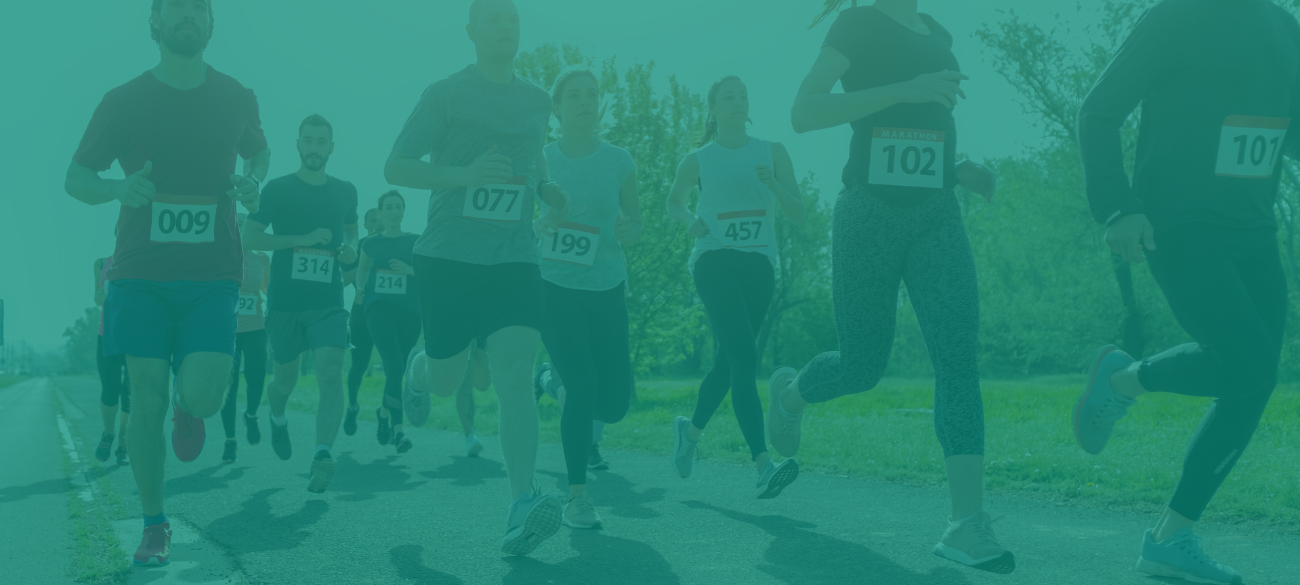 Calgary Marathon Charity Challenge
Whether you are looking to donate, run/walk the marathon or simply cheer on Foothills Academy Society, we appreciate all of your support. Did you know? We have a Calgary Marathon Community After Party following the marathon! Click here for more details.
What you need to know about the Calgary Marathon:
The marathon will be taking place on Sunday, May 26, 2024, and the virtual marathon can be completed from May 26 to June 23! Learn more about the Virtual Option HERE
This is a fun, family event
Participants can choose from any of the races, ranging from a 50K ultra-marathon to a leisurely 5K walk or a special Kids Marathon. (Most Foothills Academy participants register to run or walk in the 5K race)
Looking to Donate?
Explore all donation options here.
If you have any questions about Foothills Academy's participation in the Calgary Marathon, contact Fundraising at 403-270-9400.