We consider Foothills Academy to be a family. Even after you leave, whether you were a student or the parent of a student, you are always part of the Foothills Academy family.
We want to hear how you are doing. And, if you give us permission, we'd like to share your story with others. Click the Alumni Update Form button and share your update with us.
Here are just a few of our Foothills Academy alumni success stories.
2016 FoothillsAcademy_AshleyDunfield_FINAL from Foothills Academy Calgary on Vimeo.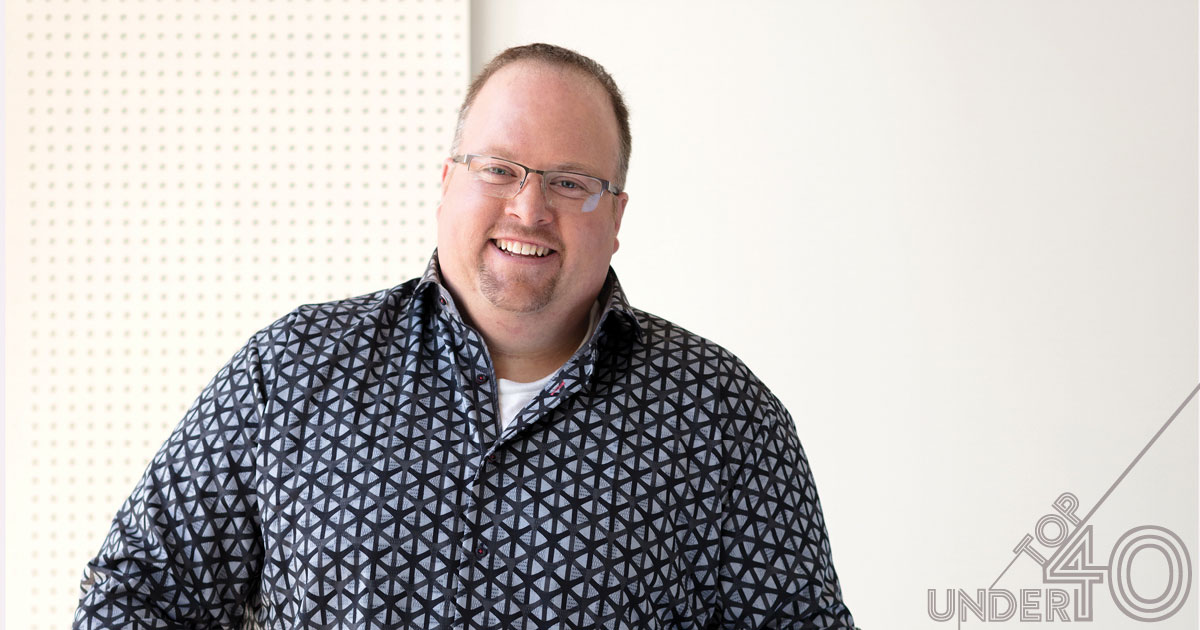 Mark Powers - 2017 Avenue Magazine Top 40 Under 40
Selina Novello, Class of 2020 (from Our Kids)
We'd like to keep in touch with you. Sign up to receive updates from us.