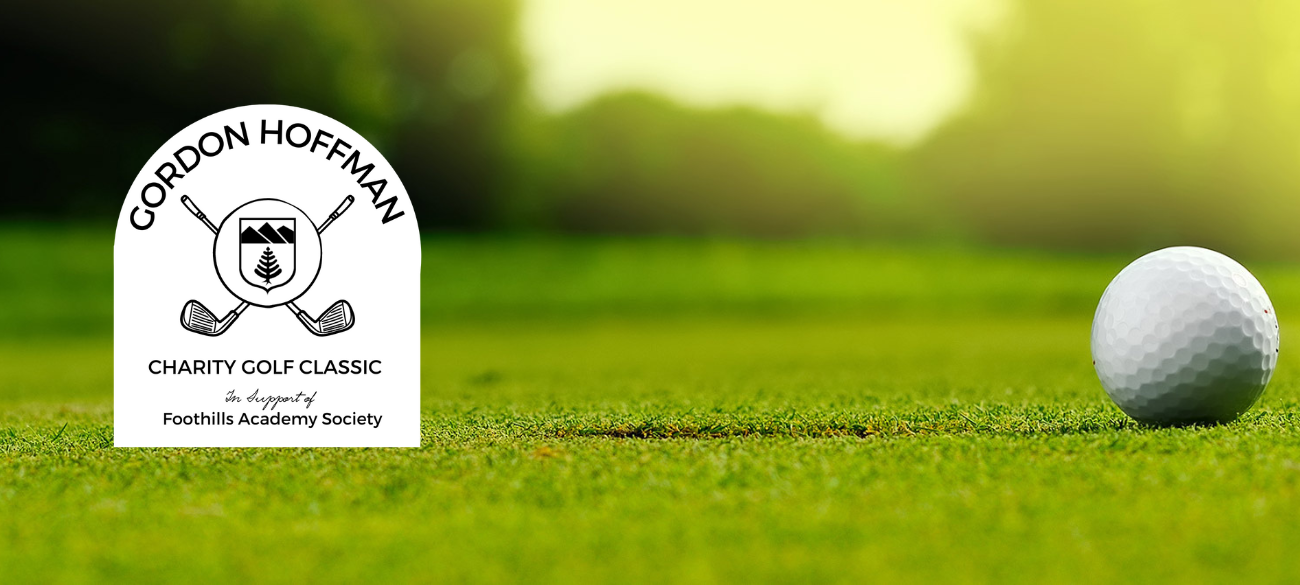 Gordon Hoffman Charity Golf Tournament
13th Annual Gordon Hoffman Charity Golf Tournament
On Thursday, August 10, the 13th Annual Gordon Hoffman Charity Golf Tournament will be held at Priddis Greens Golf & Country Club in support of children with Learning Disabilities and ADHD. This first-class, private golf course provides a unique opportunity to golf at this exclusive venue.
What you need to know
When: August 10, 2023
Where: Priddis Greens Golf & Country Club
Registration: Click here to register
About Priddis Greens
Priddis Greens Golf & Country Club is among Calgary's finest golf and country clubs and has been the recipient of numerous awards. Their two 18-hole courses that lie among the well-treed valleys of the Rocky Mountain foothills challenge players of every ability. Priddis Greens was chosen to host the LPGA Canadian Pacific Women's Open in August 2016.
Priddis Greens Golf & Country Club is a private, family-oriented association of members committed to excellence, enjoyment, and respect who enjoy golf and social activities in great facilities provided with exceptional levels of service.
Registration and Sponsorship Package
To view our full registration and sponsorship package, please visit this link.