Read/Write & Math Intervention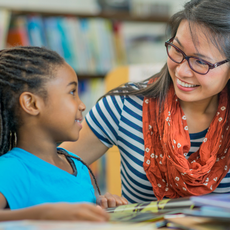 Booster Programs
Read/Write & Math Intervention Booster Weeks
Winter registration is open
Resources on this page
Is your child experiencing a gap in their learning?
Do you find committing to 5 weeks too difficult? Does your student need daily repetition for growth?
Our 1-week boosters are a wonderful alternative to weekly lessons to fill in specific gaps in literacy skills. Get the same number of hours in one week that you would coming for 3 months. Our instructors informally assess your child on the first day of the program and develop literacy goals for the week of the program. Choosing a Booster is the next best choice for an Intensive program. Evidence shows daily repetition inspires more growth than once a week.
Please refer to the program information below to see any upcoming Literacy Booster Weeks we are offering.
Week Long Booster Options:

10- Hour weeks: Monday-Friday (two hours per day) or;
15-Hour weeks: Monday-Friday (three hours per day)

Booster Week dates to choose from:

December 11-15
December 18-21

Limited spaces remaining. Please call Jana to learn more and register.

Start times:

10- Hour weeks: 8:30 AM, 11:00 AM, and 1:30 PM;
15-Hour weeks: 8:30 AM and 12:30 PM

Who is this for?: Students who are 5 - 19 years