Community Services
Read / Write & Math
The Read/Write & Math Programs provide one-to-one instruction for struggling learners
Resources on this page
Our Read/Write & Math department offers individualized, one-to-one instruction for struggling learners of any age.
The goal is to provide strong foundational literacy and/or numeracy skills for lifelong learning.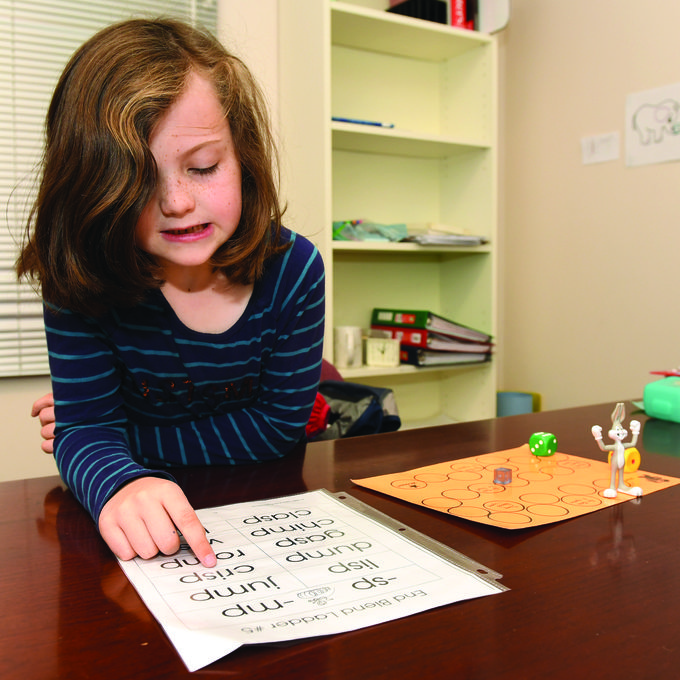 We assess the student's learning strengths and weaknesses and draw from a variety of evidence-based programs (such as The Lindamood Phoneme Sequencing (LiPS®) program) to ensure that instructional efforts are customized to best meet the student's specific needs. Our methods involve direct instruction followed by guided practice applying the strategies.
Staff
All of our instructors receive training in specific remedial intervention methods.
Intake Criteria
For our programs, anyone who has Kindergarten or older who is struggling to attain literacy or numeracy skills. No formal diagnosis necessary. All programs require the completion of an intake package to ensure a good fit between the participant and program.
My son went into the Read/Write program feeling frustrated with reading and therefore struggled with learning. His confidence was deflated and he was starting to give up on himself. Now he has a hard time putting a book down. He's read over 2 novels in the past month!!!