Foothills Parents
Foothills Academy Parents Association
Supporting the Students of Foothills Academy
Mission Statement
"The Mission of the Foothills Academy Parents' Association is to advocate for the right of children with learning disabilities to realize their full potential through education."
---
Foothills Academy Parents Association (known as FAPA) is a community of concerned parents dependent upon one another for mutual support. We are linked in partnership with the Foothills Academy Board of Governors and the Foothills Academy Staff. Together we are dedicated to producing a positive environment for our children through advocacy, communication, social events and the community at large.
Membership
As a parent/guardian of a child at Foothills Academy, membership in FAPA is mandatory. FAPA charges each parent family $32.00 annually to support our various initiatives. The membership fee is submitted annually when the student is registered at the school.
General Meetings
FAPA and Foothills Academy Society host two general meetings per school year and parents are expected to attend. The first meeting is held in September and coincides with our Meet the Teachers Night. The annual general meeting is the final meeting each year which takes place in early June and includes the election of a new FAPA executive and the presentation of the annual audited financial statements.
Monthly Meetings
In addition to the general meetings, FAPA holds monthly meetings which are generally held on the second Tuesday of the month from 7:00 - 9:00 p.m. at the school. The board meetings are open to all parents to attend and will typically include an update from the school administration along with other FAPA matters.
Fundraising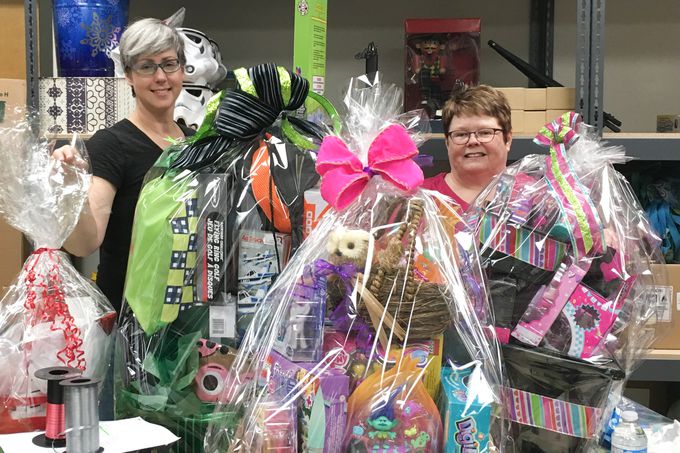 All families make a commitment to the major annual fundraising events. One of FAPA's roles is to coordinate and support fundraising efforts to raise money for the school bursary fund. FAPA organizes an annual FAPA Raffle and a casino (every 18 to 24 months). FAPA also supports other fundraising events organized by Foothills Academy including the Gordon Hoffman Charity Golf Tournament, the Calgary Marathon and more. Through these efforts, bursary funds are then made available to any family in need of financial assistance to attend our school.
FAPA Fees Support Scholarships for Graduating Students
The annual scholarship awards are another initiative that FAPA undertakes. The purpose of the awards is to recognize students for their efforts during their stay at our school. FAPA awards three $500 scholarships to graduating students. The awards are intended to be used for furthering their education and/or self-improvement. Applications are available in early spring and FAPA presents the awards at the graduation ceremonies.
Other Ways FAPA Supports Foothills Academy
FAPA In addition, FAPA is involved with advocacy, parent communication, social and extracurricular events, and supporting the school through various volunteer opportunities.
Communication
FAPA believes that good communication is vital to the overall success of the students' time at Foothills Academy. Therefore, we make every effort to ensure information is shared between administration, staff, students and parents. Since "backpack mail" is the least reliable way to communicate, FAPA updates are included in the weekly Foothills Academy School E-News, which is emailed on Tuesdays.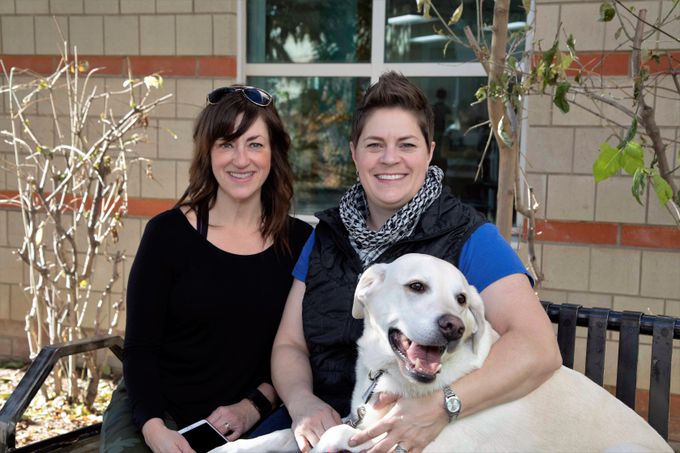 We encourage you to get involved with FAPA. Your involvement will be rewarding, informative and fun. And, it's a good way to meet other parents and make new friends who share the common bond of having children with Learning Disabilities.