Resources on this page
Foothills Academy is your school, and you should be able to feel safe and comfortable asking for help. It is not always easy to find the right people to talk to when you need help at school, and sometimes it is difficult to ask for help even when you do know who to approach.
In the event that you need to contact someone, please visit this document to see who is best to reach out to for your comments, questions or concerns.
---
2023/2024 School Administration Structure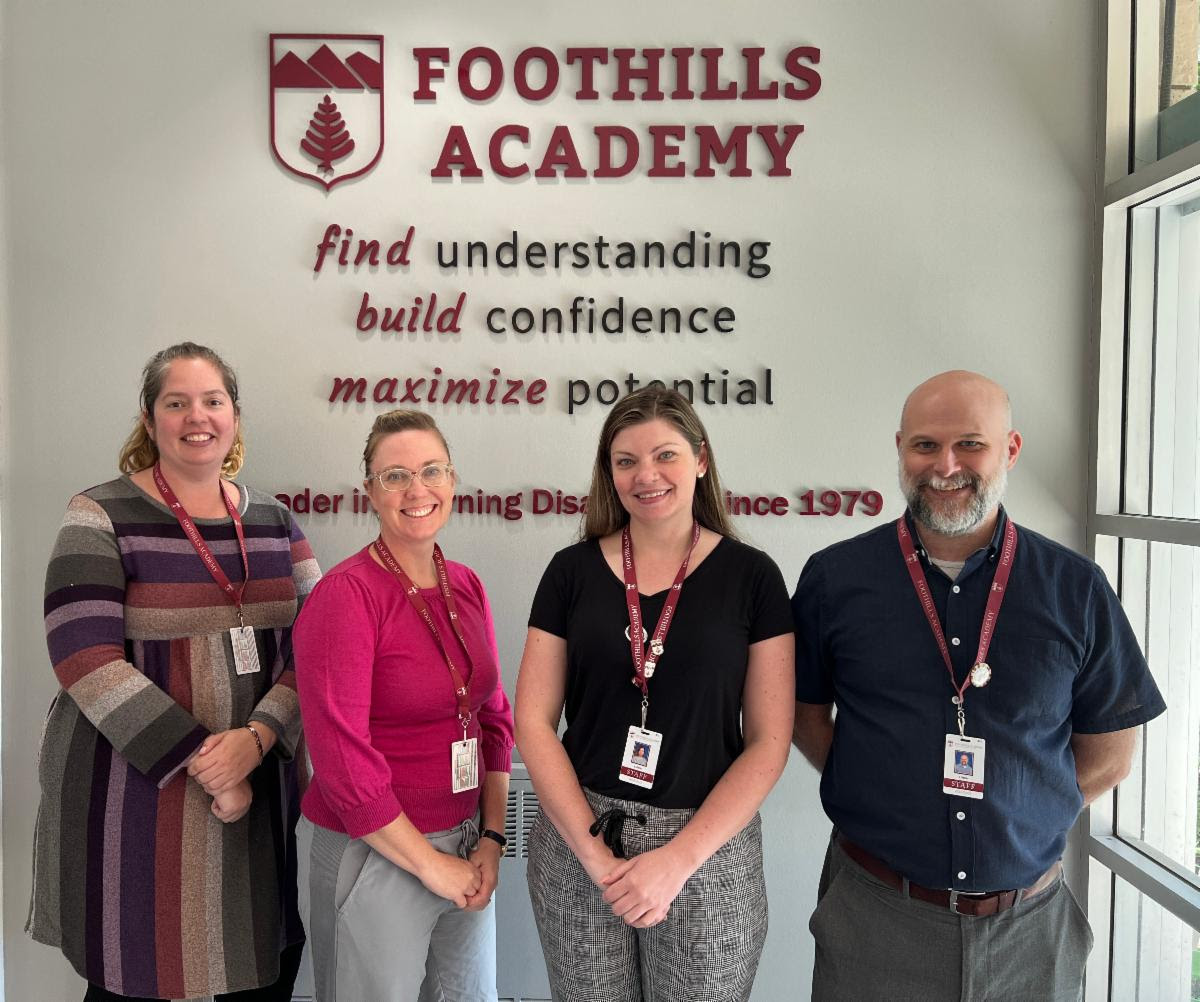 Ashley Barber: School Principal
Kathleen Phelan: Team 1 (Grades 3-6)
Sean Horton: Team 2 (Grades 7-9)
Ashley Rewcastle: Team 3 (Grades 10-12)